Somerset Amphitheater Seating Chart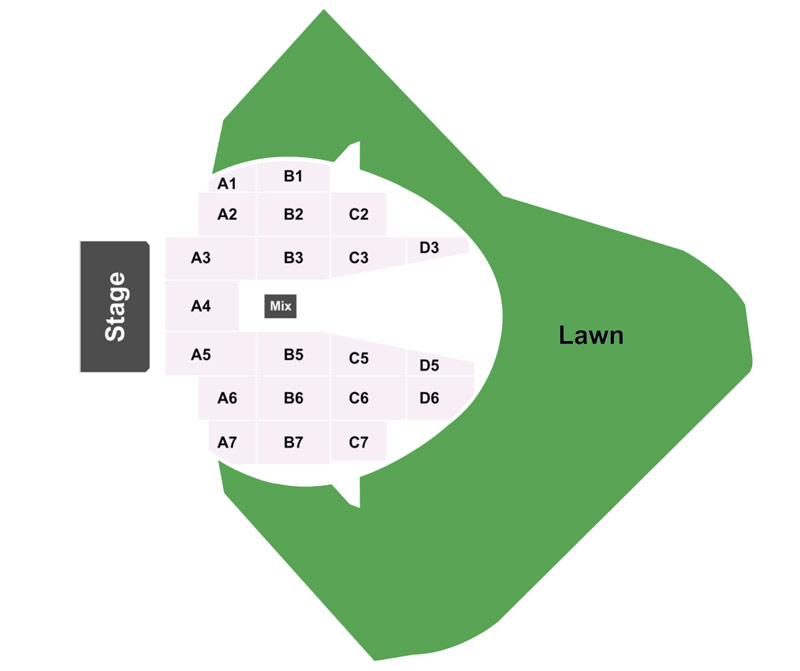 Somerset Amphitheater has a flexible design that typically offers reserved floor seating and a large general admission lawn space that surrounds the stage in a bowl-like fashion. Depending on the arrangement, the venue offers capacity for anywhere from 20,000 to 40,000 music lovers. See the large Somerset Amphitheater seating chart above for the most common seating configuration for concerts at this incredible live music entertainment venue.
Because of the venue's flexibility, each show can have very different arrangements. So please read the event description or call the venue at 715-217-2004 for more information about a specific event.
Lawn Seating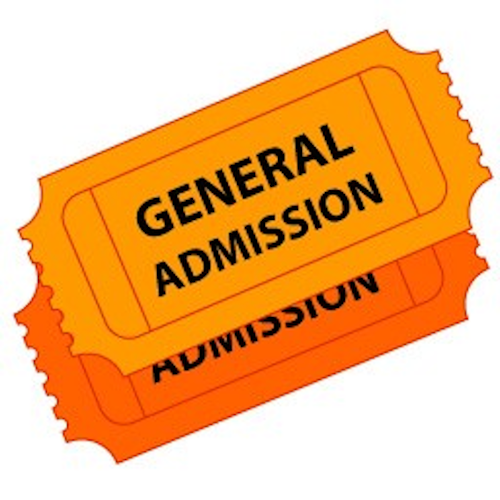 The lawn area is a large outdoor and uncovered general admission area that hosts the majority of concert goers. The Somerset Amphitheater lawn tickets are best suited for larger groups of concert fans, or for those of you who want to stand and dance.
Some events such as large music festivals at Somerset Amphitheater may require specific tickets for access to different areas. Always check the information for the specific event when selecting your tickets.
NOTE: Some events may have specific arrangements and not be entirely general admission. Always check the seating map when selecting your tickets for each individual event or festival.
Purchase your tickets today to reserve your desired seats. View the Somerset Amphitheater schedule to buy tickets for all upcoming events.
If you could like to read more about the ticket and refund policies, please read the ticket information page.